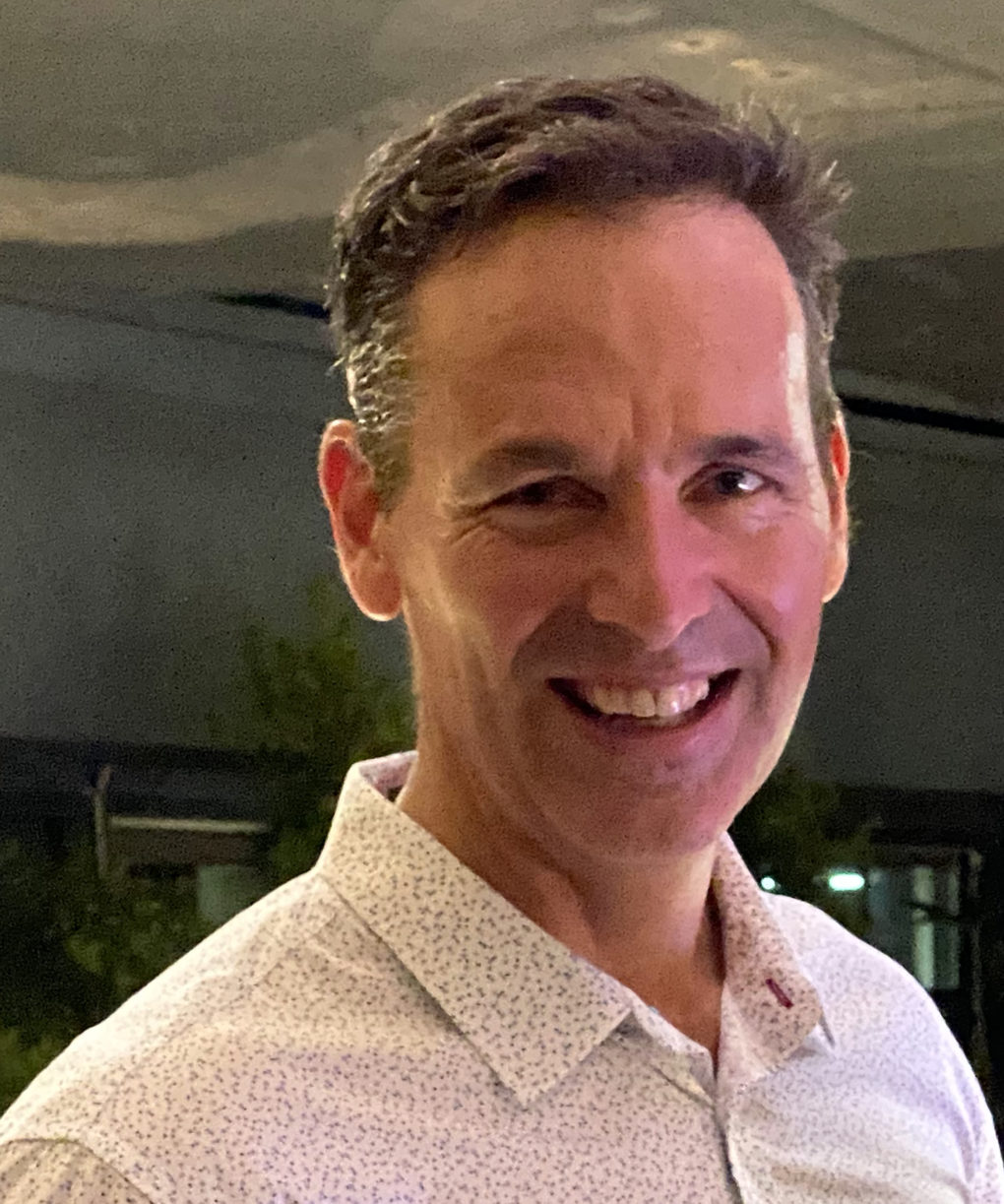 RICHARD BROWNING
Richard Browning is the Director of Mission for the Anglican Schools Commission.
 Richard has a heart for the gospel, justice and the authenticity of Christian mission reflecting the grace and compassion we encounter in Jesus. His original degree in Physiotherapy (UQ) has kept him grounded in the lived experience of people's lives. Ordained in 1997, he has a rich experience in ministry, which, by happy accident, has focussed on schools. His book, published in 2020 entitled 'I just want to make a difference' narrates a way of encouraging young people's engagement in social change making while avoiding some of the traps inherent in any phrase that begins with 'I just want'.
 This mission role has a number of key responsibilities in the areas of Anglican Ethos, Anglican literacy including staff formation, religious education and support for Chaplains in their chapel and worship spaces, pastoral ministry, service learning, mission and evangelism. The 2020 Ethos Statement is both descriptive and aspirational and outlines a challenging, necessary and inspiring mission.